Bringing together expertise, knowledge and best practice
Discover how we've been working with health and care providers to design and deliver better services for people in Scotland.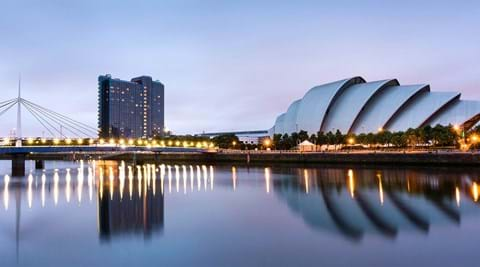 EVENT
Specialist Dementia Units Network Regional Event - February 2019 Glasgow
This event is part of the SDU Network being developed in partnership by Healthcare Improvement Scotland, Alzheimer Scotland, Care Inspectorate, NHS Education for Scotland and Scottish Care. Register by 29 January.
Date:

05 Feb 2019

Time:

10:00am to 3:15pm

Location:

The Studio, 67 Hope Street, Glasgow
Find out more
Latest Events
Browse our upcoming events to find one near you
Latest News
Get recent news from the ihub team.
Stay Informed
Subscribe to our e-newsletter to get all the latest advice and news
Connect with us on twitter