Ideas That Bend: Caring For People With Profound Learning Disablities
Artlink
"Through involvement in art we make connections between people, their experiences and our community - we value people for who they are and celebrate diversity."
- Artlink
What was the challenge?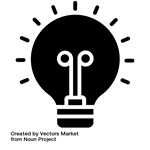 People with profound and multiple learning disabilities (PMLD) are often defined by what they can't do, their medical conditions, and personal care needs. Often, little is known about what they actually need to live a better quality of life. Building appropriate care packages of long term relevance can be challenging for care professionals.
Given the exceptional health and social care needs of people with PMLD, different approaches are often needed, ones that also support health and social care policy while raising workforce motivation, confidence and competences.
Could the arts process be used as a tool to support greater interaction, understanding of, and shared learning with, individuals with PMLD?
What was the approach?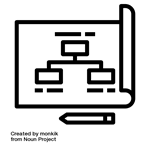 With an Improvement Fund grant, Artlink worked with Midlothian Health and Social Care Partnership (HSCP) on artistic projects, creating aesthetic, sensory experiences that stimulate and excite people with PMLD.
Artlink used a partnership approach, working alongside individuals with PMLD, their families and carers, artists and care staff to establish:
how creative approaches improve communication and support a shared understanding of the individual with PMLD
what the principles and values of collaborative working are and how they lead to improved care and inform staff development
the effect on services of a more collaborative approach, such as increased staff motivation, reduction in staff absenteeism, and reduced need for crisis intervention.
This relational approach offers creative and new ways for social care practitioners and family members to develop meaningful social care that connects with service users on their terms, in a time and within a space that has meaning and value to them, enabling them to have a voice and some agency in their lives.
What was the impact?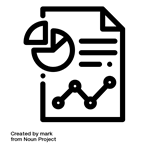 The work feeds directly into Midlothian HSCPs continuing development of its strategic plan for learning disability, and Artlink's on-going programme of work with the Cherry Road Learning Centre and it's wider public programme which promotes the outcomes of this and another work to regional and national audiences.
The impact of this work aligns with a number of the National Health and Wellbeing Outcomes.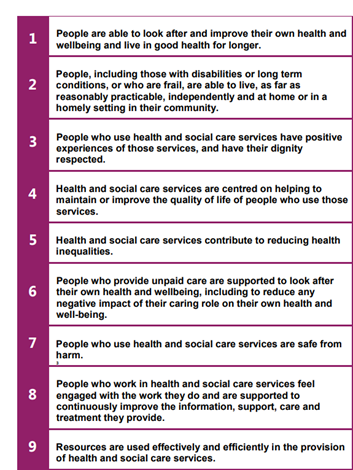 Meaningful engagement positively informs care structures and ways of interacting that are necessary to promote openness and an equal space to meet and learn, creating a service that is more flexible and respectful of people PMLD's developing interests.
Integrating creative thinking and practices into social care, positively impacts on the lives of people with PMLD, increasing their ability to communicate, exercise agency and take greater control in their lives. This leads to tangible transformations which improves the quality of life and wellbeing among this group.
The use of art in social care is raising the motivational levels of carers along with job satisfaction, and happening within a positive learning environment.
What was the learning?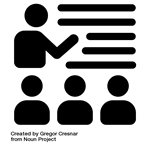 The Ripple Effect report details the impact as experienced by artists, care workers and senior staff and provides the context for future work.
Tests of change and progress monitoring took place throughout the project alongside learning review meetings and evaluation, including focus groups with carers and care managers, and those not involved with Artlink
Reflective diaries, used by artists, carers and centre staff recorded the benefit / impact, transformative moments, and were used for learning and self-development.
There has been a programme of knowledge exchange with rest of Cherry Road, the families, and wider stakeholders.
The project learning review meetings and the reflective diaries then formed the bases of more in depth interviews by partners from Dundee University to articulate the improvement approach. The report has been presented at a seminar to 50 students at Dundee University by Cherry Road Learning Centre managers.
What are the next steps?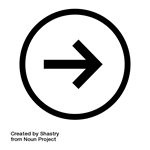 This work is ongoing and will feed directly into the Midlothian Health and Social Care Partnerships' continued development of its strategic plan for learning disability and Artlink's on-going programme of work with the Cherry Road Centre and it's wider public programme which promotes the outcomes of this and another work to regional and national audiences.
The aim is to establish a practical framework that can be shared with others to improve the health and wellbeing of people with PMLD, and assess whether this way of working increases cost effectiveness.
Further engagement includes:
The care commission will publish an article on the research in their magazine
The Scottish Contemporary Arts Network will use and promote the work as an example of good practice
Artlink are in discussion with Creative Scotland and National Cultural Strategy to roll out the impact of this work through a series of 'curated' talks
Artlink are working with Dundee University to develop the distribution network further in collaboration with PAMIS, IRISS and the Alliance
The report will be presented an audience of 100 people of cultural, health and social care staff at the Scottish Storytelling Centre