Remote Access To Revive Multiple Sclerosis Services
Revive MS Support
What was the challenge?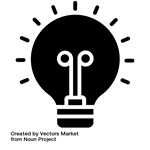 Over 11,000 people in Scotland currently live with Multiple Sclerosis (MS) – one of the highest incidences in the world. It's a condition often diagnosed at an age when people are establishing careers, relationships and families.
Access to treatment is a recurring challenge. Lack of transport, rural living and reduced mobility can leave many unable to benefit fully from the support or therapy that helps them cope with their condition. This can lead to feelings of isolation and anxiety that often exacerbates symptoms.
Care outwith hospital would have an obvious beneficial impact on their health and wellbeing, enabling them to maintain quality of life, alongside continuity of care.
What was the approach?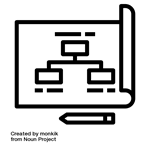 The ihubs Improvement Fund awarded a grant to test the use of a virtual clinic service to improve access beyond the reach of traditional treatment centres.
Revive MS Support in Glasgow, who provide specialist therapies, advice and support to people with MS, their families and carers, saw an opportunity to test how technology could be used to deliver and improve both services and patient outcomes.
Mhairi Coutts, MS Specialist Nurse, led on and developed the platform with a multi-disciplinary team, including a complementary therapist, a speech and language therapist, a counsellor, a continence nurse and a physiotherapist.
It's a project that complements the ihub's remit, supporting health and social care organisations in redesigning and continuously improving services to meet the changing needs of people in Scotland. And one that supports the vision set out in the Scottish Governments Health and Social Care Delivery Plan, whereby people in Scotland can live longer, healthier lives at home or in a homely setting.
What was the impact?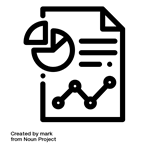 Using the Attend Anywhere web-based platform, 50 clients across Scotland (from the Western Isles, Lanarkshire, Argyll & Bute, Ayrshire & Arran and Greater Glasgow & Clyde) were able to access services through a phone or computer at a time and day that suited them.
"Fantastic service. Mhairi has been my MS Nurse throughout my journey and I panicked when she was no longer in that position but after having a video consultation on my smartphone I realised I can retain contact without having to be mobile. Wonderful service. Thank you so much."
- Evelyn, virtual consultation user
It's a relatively simple alternative to time spent travelling to attend a centre for face to face appointments. For those working it means not having to take time off, as appointments can be take place during lunch breaks or evenings. It also extends support to rural areas where health care services may be limited.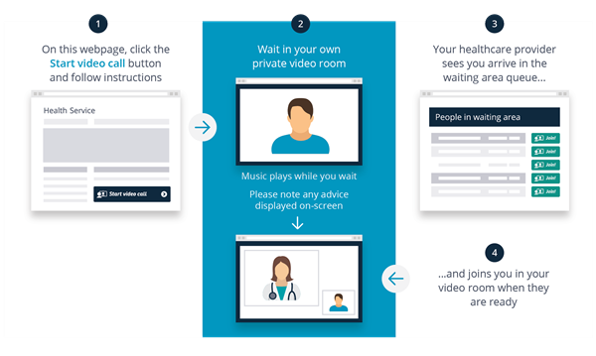 "The virtual clinic enables people to access services remotely for a variety of different reasons, if they have no transport and find it difficult to make appointments, if they are housebound, if working and find it difficult to get time off for clinic appointments or if they live in rural areas. Any person with MS can participate or indeed a relative / carer of that person with MS can also take part."
- Mhairi Coutts, MS Specialist Nurse
What was the learning?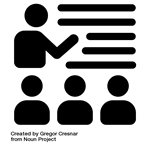 It's a service that supports a person-centred approach, giving clients, and their carers and families, a greater choice of how services can be delivered. Remote access to these services provides continual high standards of care, while encouraging self-management.
"Key learning from this has been around exploring different ways of offering services using new and innovative methods; being able to think outside the box on how to offer and deliver our services using technology in everyday practice.  Change can be daunting, but with support and encouragement people will eventually come on board."
- Revive MS Support
What's innovative is that tailored advice and access to support can be provided immediately following diagnosis. And in the event of illness or inaccessibility, therapy continues without interruption, empowering people to lead full, productive and independent lives at home.
What are the next steps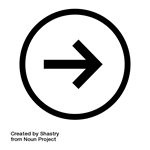 Mindfulness has proved one of the most popular therapies. Following positive feedback Revive are looking to develop this further, introducing group sessions that can provide more time and cost effective methods of support.
Moving forward Revive are keen to explore partnership opportunities through the virtual clinic, such as counselling services with MS-UK. 
The Revive team are also working with the ALLIANCE and the Digital Health and Care Institute to ensure learning and outputs from the project are shared across the 3rd sector. One of the key outputs from this collaboration will be the production of a good practice guide and tool kit for establishing remote consultation services.
ihub funding for this pilot has added intelligence to the evidence base that can be carried forward to future projects, to help shape and design services for effective remote delivery of health and social care on a national scale.