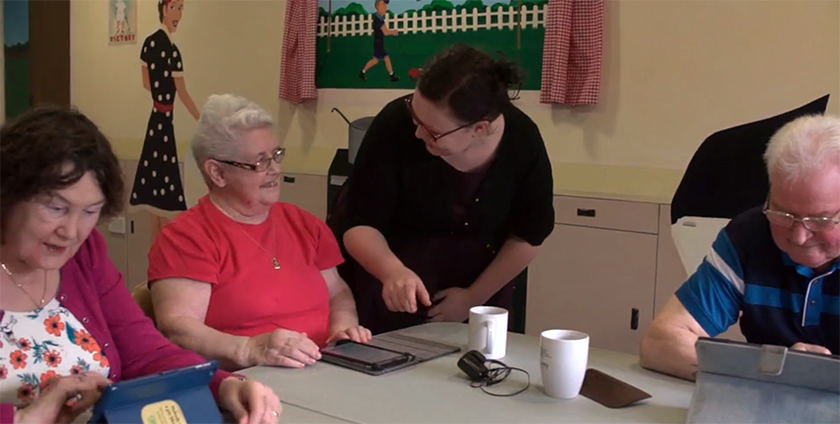 Be well connected
Loneliness is bad for your health

Many housing organisations promote a range variety of health and wellbeing initiatives that might include exercise classes, healthy eating initiatives, some HAs promote initiatives that seek to keep people connected to others in their communities and reduce social isolation.
Some of these initiatives are recorded in short films and feature on this page of the website. These films capture the range of work being done in rural and urban areas, in community controlled housing associations as well as those working with elderly people and some not so old.
Chronic loneliness impacts on anxiety, sleep quality, increased blood pressure - increasing risk of heart disease and developing dementia, suppression of the immune system. It can be predictive of suicide, increased use of A&E services and medication." Professor Sabina Brennan | Trinity College Dublin
Loneliness and Social Isolation-A GPs view
As part of this series of films, Dr Peter Cawston, a GP in Drumchapel, talks about his increasing awareness of the part loneliness and social isolation play in his patients' outcomes, and how the housing sector can make a difference.