Addressing health inequalities in practice
Understand more about different health inequalities, guidance and learning opportunities to help you address them in practice.
Find out more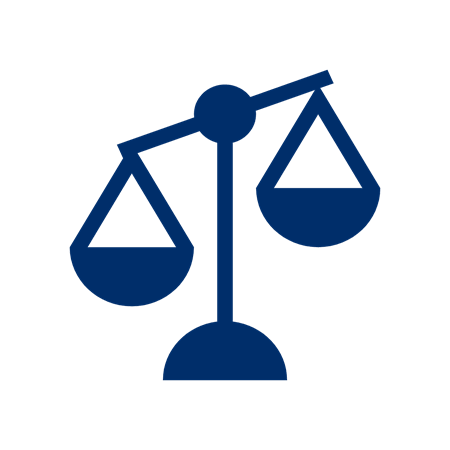 Partnership working
This includes projects from across Scotland that have been working in partnership across primary care. The learning from these projects can help support those who are planning their own local programmes.
Find out more