Improving Observation Practice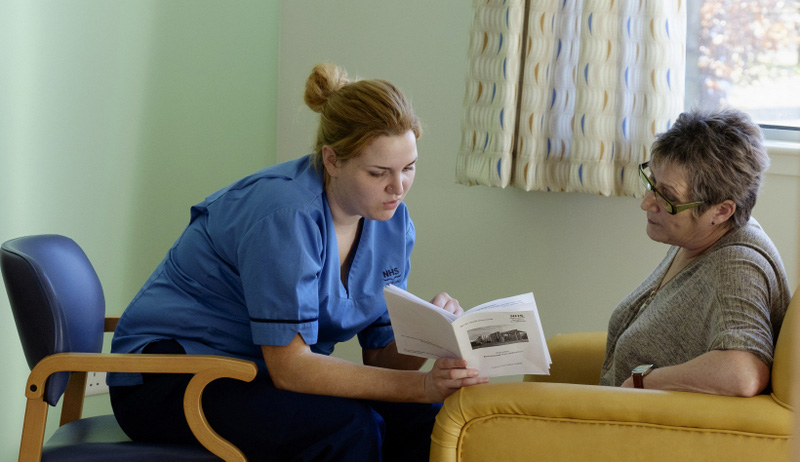 The Scottish Patient Safety Programme–Improving Observation Practice (SPSP IOP) aims to extend and build on existing good practice in mental health services to provide an improved model of person-centred care that can be applied in any healthcare setting.
Aims of SPSP-Improving Observation Practice
To produce a refreshed national observation practice guidance centred on human rights principles and recovery focussed practice.
To ensure safe and reliable observation practice that values prevention, early recognition and response, in order to improve patient and family experience and reduce harm.
Following an initial introductory year where 6 NHS boards participated with SPSP IOP, we are pleased to announce that all mainland NHS boards are taking part in the Improving Observation Practice programme including the State Hospital for Scotland.
The revised guidance reflects a shift in mind-set based on emerging good practice within mental health inpatient culture and practice which utilises a proactive intervention based approach to care, treatment and safety based on prevention, early recognition and early response strategies to address potential or actual patient deterioration of health, wellbeing or risk. This approach applies proactively to all patients in the ward.
This guidance moves away from centralising the use of observation status to determine and describe the nature and extent of care, treatment and safety planning and associated intervention and interaction an individual requires. Instead care, treatment and safety planning is guided by the identified specific clinical needs of the individual.
We are working towards setting out a structure and framework for the multidisciplinary care team to work alongside people to ensure safety, promote recovery and reduce stigma.