Safer Medicines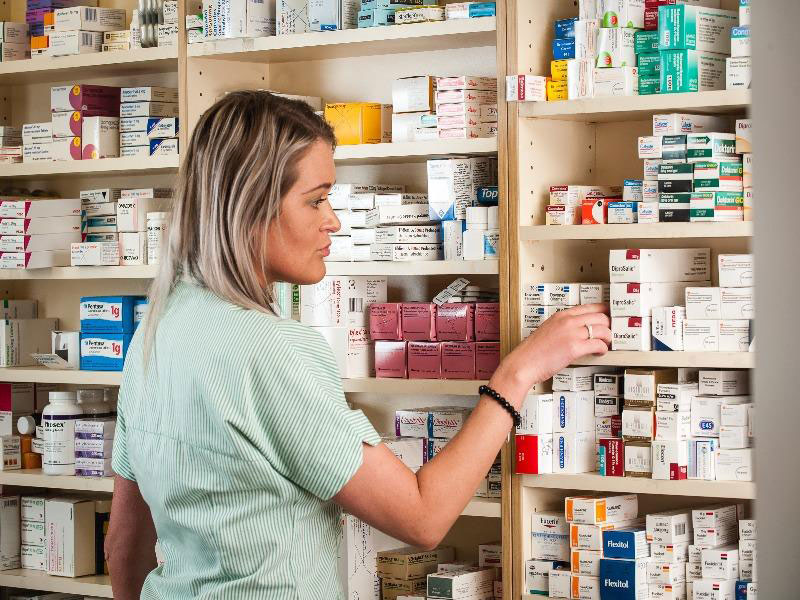 This workstream focuses on the prescribing and monitoring of high risk medications, such as warfarin and disease-modifying anti-rheumatic drugs (DMARDs), and developing reliable systems for medication reconciliation in the community.

Implementing systems for medicines reconciliation and the reliable prescribing of high risk drugs is key to improving patient safety.  By implementing each measure of the appropriate care bundle and collecting data, you will see an increase in the reliability of care delivered to patients.  Using the guidance, tools and resources available on this website will enable you to improve these systems within your own practice.


What is a care bundle?
A care bundle is a structured way of improving processes of care to deliver enhanced patient safety and clinical outcomes. It's a way of ensuring that patients receive all the evidence-based care to which they are entitled. In relation to care bundles, this means ensuring that patients receive optimum care at every contact.
By applying this approach to the prescribing of high risk drugs, you will see increased reliability in the delivery of optimum care for patients on these drugs. Reliability in healthcare is a failure-free operation over time.

Further information on the care bundles for the three key areas of this workstream can be found below,(please note all three care bundles have been updated from the 16 June 2015 and changes are highlighted in red).

Warfarin care bundle

DMARDS care bundle

Medicines reconciliation care bundle