Using community models and enabling factors for integration
Community models and enabling factors in integration HSC learning system COVID 19 response
This document describes moving from crisis response to the COVID-19 pandemic through to a recovery period and how innovation in local areas is supporting health and social care.
Find out more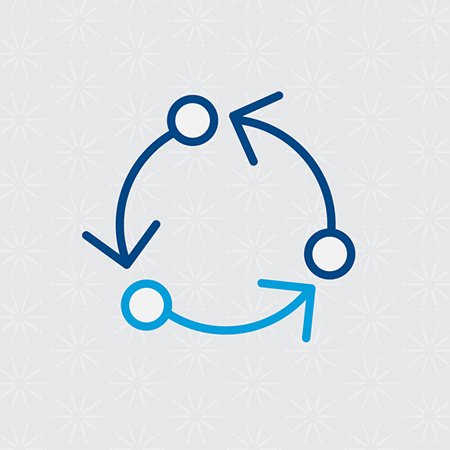 Read the insight studies
Developing a community led prescription service (PDF)
How Urras Oighreachd Ghabhsainn in the Western Isles worked with local GP practices to ensure that people living in rural Scotland were able to get their prescriptions during lockdown. 
"... being led by a community organisation has been key to enable the development of this service." 
Lisa MacLean, Chief Executive, Urras Oighreachd Ghabhsainn community owned estate
Supporting employers of Personal Assistants (PDF)
How Community Brokerage Network in East Ayrshire worked with a health and social care partnership to ensure people who employ personal assistants have the support and equipment they need during COVID 19.
"… a quality and consistent service will be provided throughout the COVID 19 period."
Anne Marie Monaghan, Community Brokerage Network, East Ayrshire