Responding to COVID-19: Managing outpatient demand while physical distancing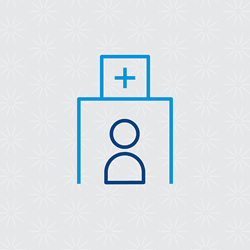 Physical distancing is required to safely deliver elective outpatient care during the COVID-19 pandemic. Making physical capacity the main constraint on the ability of NHS boards to safely deliver elective care.  Services across Scotland, and the world, have been implementing local innovations to maximise the number of outpatient appointments that can be delivered while safely maintaining physical distancing.  Learning from local innovations is being captured and shared through the Access Learning System.
This change package has been created to support NHS boards to take a quality improvement approach to managing the physical environment. By using this change package, teams will be able to: 
establish an effective project team to implement changes

 

use learning from other teams to increase the pace of change

 

use data to inform improvement and refine changes, and

 

use data to demonstrate an improvement has occurred.

 
Using this change package
This change package is based on the improvement journey.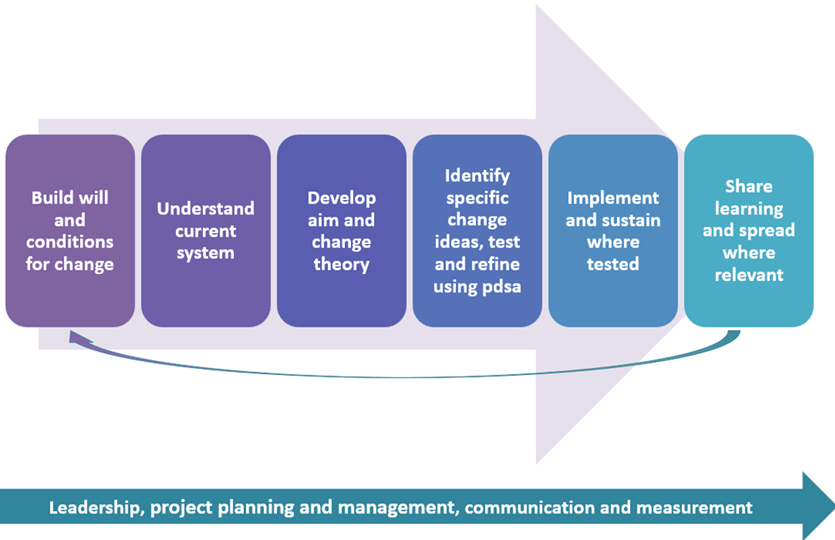 To start your own improvement journey to use QI to maximise the number of outpatient appointments while physical distancing click on Stage 1: Building the project team and work your way through each stage. 
We welcome your feedback to allow us to continually refine and improve this change package.  You can provide feedback by completing this feedback form or by emailing us at his.accessqi@nhs.scot.