What is Anticipatory Care Planning?
Anticipatory Care Planning is about individual people thinking ahead and understanding their health.
It's about knowing how to use services better and it helps people make choices about their future care.
Please note: the information on this page, and the other pages in this ACP toolkit, was created before the COVID-19 outbreak and relates to many different care circumstances.
Planning ahead can help the individual be more in control and able to manage any changes in their health and wellbeing.
Many people with long term conditions or chronic health problems can benefit from having an Anticipatory Care Plan.

View the contents of the toolkit below.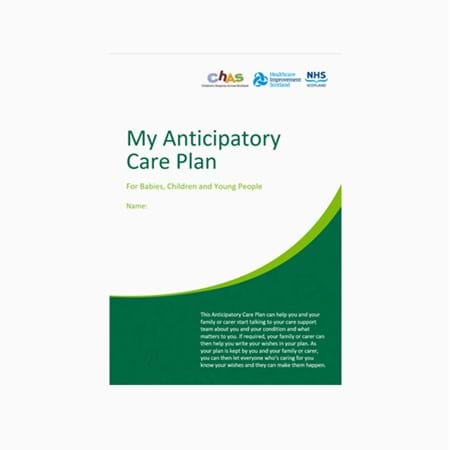 Documents
Download My Anticipatory Care Plan including large print and translations.
Browse Documents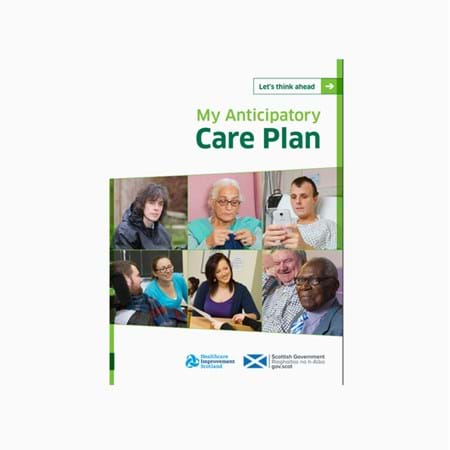 Download the App
Download the Anticipatory Care Planning application for Apple and Android.
Browse Download the App