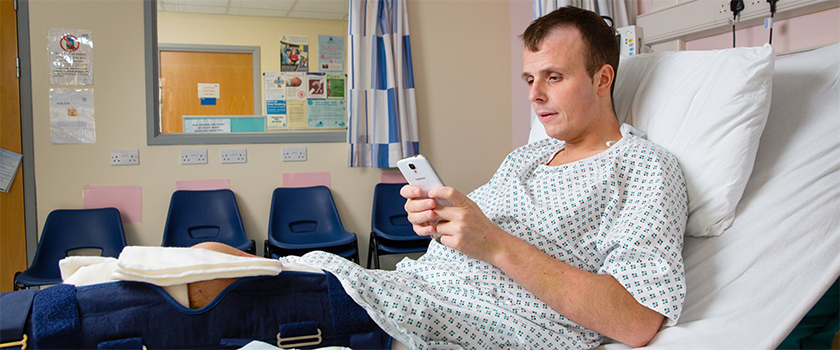 Advice for Individuals
This section outlines some things to think about for your future care when planning what is important to you, and how others can help these things to happen.
What is Anticipatory Care Planning?
Anticipatory Care Planning is about thinking ahead and understanding your health. It's about knowing how to use services better and it helps you make choices about your future care.
Planning ahead can help you be more in control and able to manage any changes in your health and wellbeing.
Many people with long term conditions or chronic health problems can benefit from having an Anticipatory Care Plan.
Your Anticipatory Care Plan is not legally binding in any way, completing it is voluntary and it can be updated at any time to reflect changes in your thinking or circumstances.
Remember
health and social care professionals can advise and help you with your Anticipatory Care Plan
it's a good idea to take your Anticipatory Care Plan (PDF) to hospital or any appointments you may have, and
it's your choice whether or not you want to complete an Anticipatory Care Plan.
My Anticipatory Care Plan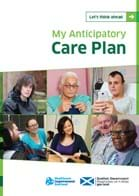 There is also a useful document for to complete in conjunction with health and social care professionals so that you can express your wishes as to the sort of care that you receive.
Please download My Anticipatory Care Plan (PDF)
Also in this Section