Anticipatory Care Planning in different contexts
Anticipatory Care Planning (ACP) is a helpful approach in a wide range of contexts. It is commonly considered in conjunction with end of life care. However it can be used in a whole range of settings throughout someone's life. The ihub has started to explore how ACP can be applied in these different contexts using some of the following engagement and learning opportunities.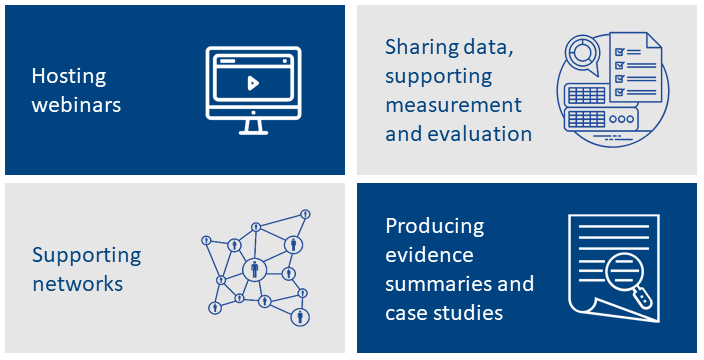 If there is an area that you think we should be considering, don't hesitate to get in contact and let us know.
Find out more about the varied applications of ACP
Contact Us
If you have tools or resources that have supported you in preparing for and undertaking ACP, or you want to provide feedback, please get in touch by emailing us at