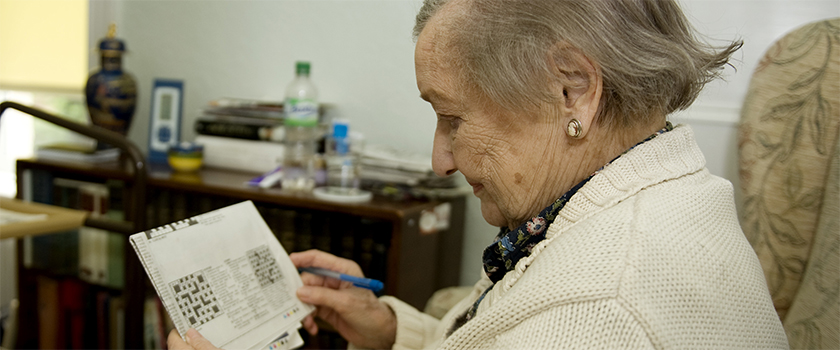 Guidance for Health and Social Care Professionals
This guidance has been developed to help health and care professionals to support individuals who would benefit from Anticipatory Care Planning.
A number of Anticipatory Care Planning documents have been developed for use across Scotland. People may also choose to use the My Anticipatory Care Plan "Let's think ahead" App that is available for download free of charge from the App Store.