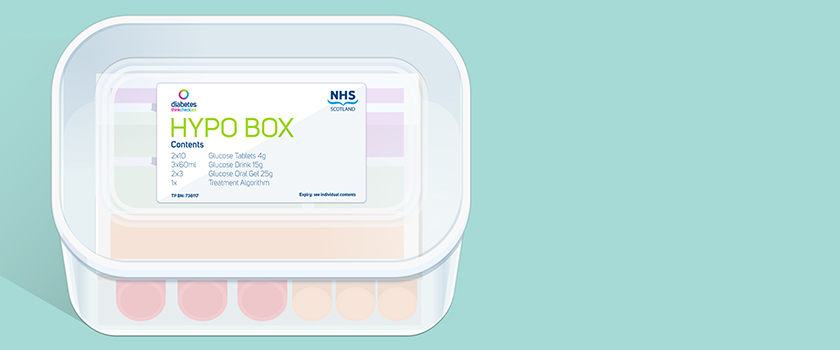 In this section you'll find a list of partner organisations, useful websites, and existing clinical groups that you may like to contact as part of your campaign.
If you would like to be added to the list of useful organisations and websites please contact Healthcare Improvement Scotland.
These websites will provide extra guidance and information as you improve your diabetes inpatient care.