Achieving success is great but it is important to plan for sustaining that success. Our PASC phase 1 teams have provided a number of top tips to help you with this.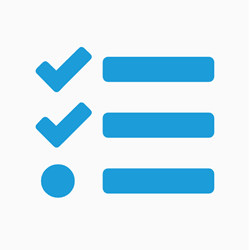 Top tips
Consider and plan for ongoing educational needs of existing and new practice staff.
Sample data to check that the improvement is sustained, and continue to check for any adverse events (don't stop once you see a reduction).
Continue to measure staff satisfaction on the new workflow optimisation ways of working.
Celebrate success and the difference it has made to individuals, teams and patients.
Further tips have been provided by the Institute for Healthcare Improvement (IHI).
Downloadable Resource - IHI tips
Hear more from our PASC phase 1 team on the success of workflow optimisation in their GP practice.