Make sense in context: explore contributory factors to identify and understand issues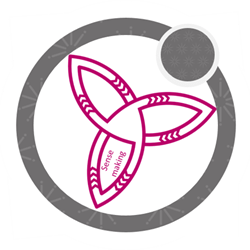 Invest time to understand what is and is not working, and explore the influencing factors. There are a variety of tools and techniques to help us understand an issue or problem. For instance:
The Scottish Approach to Service Design (SAtSD) focusses on "discovering and defining" the problem before developing and delivering the solution.
The QI Journey emphasises the importance of understanding how a system is currently working before making decisions about required changes.